A smooth landing in Biggin Hill, and the biggest kaleidoscope of culture will be a few steps away.
Thinking about London, the first thing that pops into your mind is the Royal Family, but London is really much more than this, full of world-class things to do, see and experience. With so many options, it can be hard to know where to start, whether you're a first-time visitor or coming back for more. Luxwing can bring you to this really cosmopolitan city, in perfect comfort. We can arrange the best catering for your flight, exclusive transfer with limo and reservation of the most charming hotel.
Here is our selection of London  treasures
by Luxwing Communications 
The Tower of London
The Tower of London is the perfect place to start a visit. Not only because is an architectural treasure, but it's home to the world's largest diamond. Better to get there early, you will need at least half a day for a proper visit. Arrive as the doors are unlocked and head straight to the Crown Jewels to avoid a boring queue. Next, join a Yeoman Warder's tour for a fascinating and personal insight into the life and grisly times of this fortress-palace.
The South Bank
The South Bank offers funny entertainment and is the perfect place to go if you're traveling with kids. Although it's inescapably touristy, a rotation on the London Eye is a must for any first-time visitor to the capital. The big wheel takes 30 minutes to do a full turn, at its peak reaching a height of 135 meters, providing spectacular views of iconic landmarks from its glass capsules. Book tickets in advance to avoid the lines.
The Tate Modern
Tate Modern is right on the River Thames, housed in the former Bankside Power Station: it is a vigorous statement of modernity, architectural renewal and accessibility. Enter via Holland Street to experience the incredible vast Turbine Hall, which used to house the power station's electricity generators, and is now home to large-scale installation. The permanent collection is free, and the Blavatnik Building, opened in 2016, provides 60% more exhibition space and a new (and free) vantage point in London. Exhibition spaces are pushing the conceptual envelope, too, with installation and performance art.
Westminster Abbey
Westminster Abbey is an extraordinary place and has been the heart of the country's royal and religious life for centuries. It was founded more than a thousand years ago and today displays a mix of architectural styles, with the bulk of its structure dating back to the 13th century. As a result, almost every nook and cranny has a story attached to it. It's acted as the venue for weddings and funerals – 17 monarchs are buried here, and 16 royal weddings have been hosted here, the most recent being that of Prince William and Catherine Middleton in 2011. Among the highlights, you will find the oldest door in the UK, Poets' Corner, the Coronation Chair, 14th-century cloisters, a 900-year-old garden, royal sarcophagi and much more.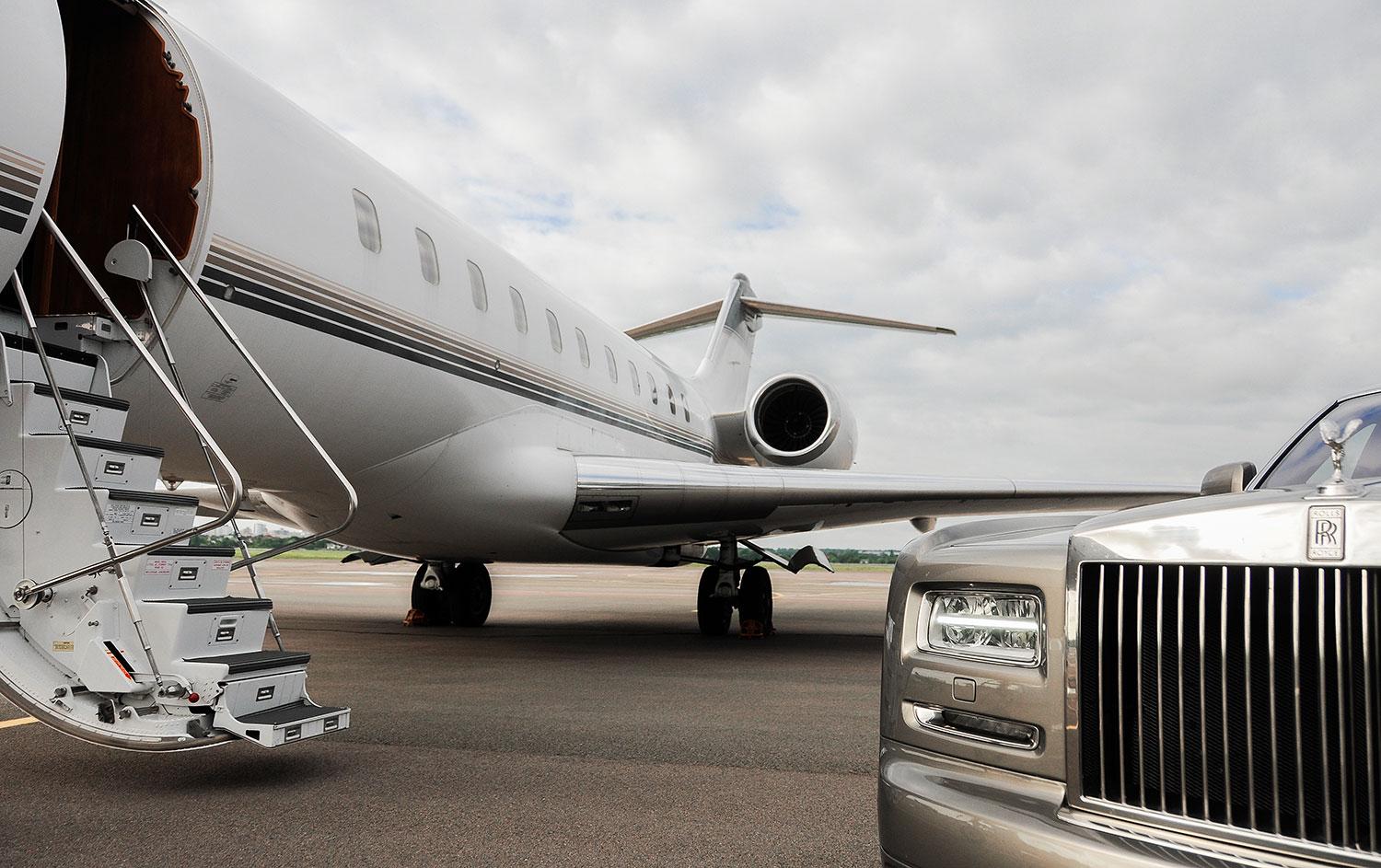 The British Museum
With almost six million visitors annually, the British Museum in Bloomsbury is Britain's most-visited attraction. It is crammed with such an array of treasures, you could probably spend your whole trip navigating the vast and hallowed collection of artifacts, art and age-old antiquity, and still not be done. Free eye-opener tours allow you to focus on specific parts of the vast collection. Alternatively, take in the highlights by wandering through the Great Court, with its stunning glass-and-steel roof designed by Norman Foster, and don't leave before you've seen the Rosetta Stone, the key to deciphering hieroglyphics, and the other-worldly mummies.
South Kensington's museums
A trio of world-class museums lie within steps of each other in this wealthy neighborhood, their grand edifices proving an equal draw to the glories within. With seven floors of interactive, educational and eye-opening exhibits, the spellbinding collection at the Science Museum mesmerizes adults and children in equal measure. You could spend days in the huge Victoria & Albert Museum, which houses the world's leading collection of decorative arts, and still be astounded at its variety and depth. With its thunderous, animatronic Tyrannosaurus rex, riveting displays about planet earth, outstanding Darwin Centre and architecture straight from a Gothic fairy tale, the Natural History Museum is an astonishing work of curatorial imagination. Start in Hintze Hall where a diving blue-whale skeleton hangs from the ceiling. Local tip: To see a more unusual side, and mingle with some Londoners, check in advance to see if any "Lates" are running, when the museums open their doors into the evening and offer music and food alongside the exhibits. There are even occasional sleepover events called Dino Snores at the Natural History Museum.
Guards change at Buckingham Palace
No trip to the capital would be complete without a glimpse of what the Royals are up to. The simplest way to see a bit of sovereign ceremony is to watch the Changing the Guard, the age-old ritual of iconic bearskin-hatted regiments swapping shifts outside Buckingham Palace. Arrive early for a good view (it starts at 11am, and it's recommended to get there at 10:15 unless you happen to be very tall). If you hanker after more, you can tour the palace itself from July through September (the State Rooms are open for guided tours in the winter and spring, and for 10 weeks every summer). Built in 1703 for the Duke of Buckingham and then purchased by King George III, Buckingham Palace has been the Royal Family's London lodgings since 1837 when Queen Victoria moved in. On a tour, visitors can get a peek at the State Rooms – a mere 19 of the palace's 775 rooms – and wander through the stunning gardens.
Hyde Park and Kensington Gardens
London's urban parkland is virtually second to none and is the place to see locals at ease and in their element. Hyde Park alone ranges across a mighty 142 hectares; throw in Kensington Gardens, and you have even more space to roam and everything you could want: a central London setting, a royal palace, deck chairs, boating opportunities, open-air concerts, art galleries, magnificent trees, a tasteful granite memorial to Princess Diana as well as a magnificently overblown memorial to Prince Albert facing the grand form of the Albert Hall.