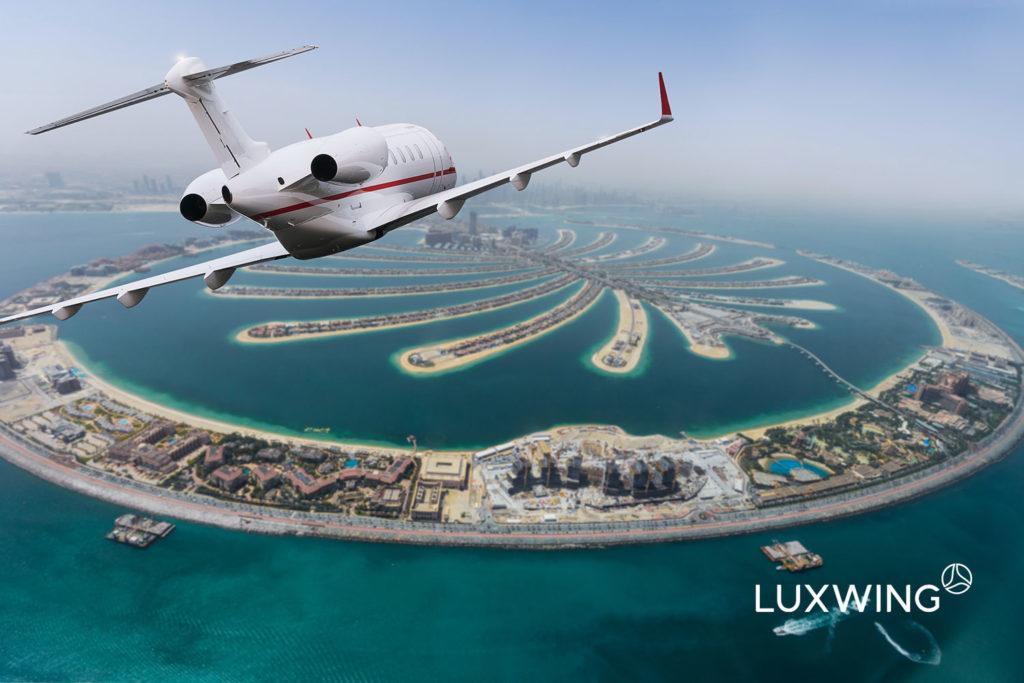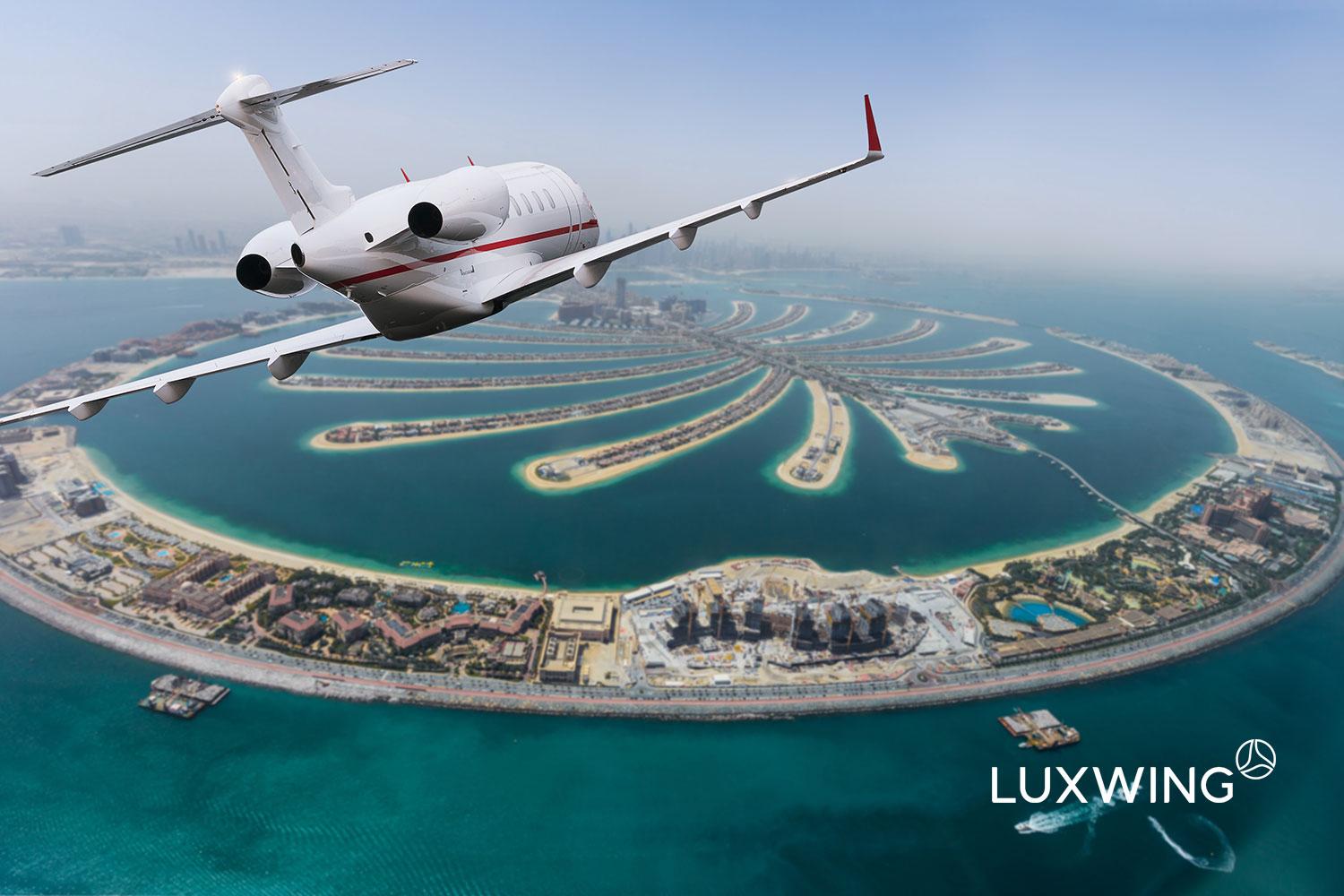 Dubai is not only malls and flashy hotels, is much more than this. The city is always adding notable cultural institutions, galleries, and design-focused shopping. Almost anything is possible in this city. If you prefer adrenaline experience, try the thrill of sliding between the high floors of a glass skyscraper, or swim in the world's deepest dive pool. Luxwing can bring you to this exotic city, in perfect comfort. We can arrange the best catering for your flight, exclusive transfer with limo and reservation of the most luxury hotel. .
Here is our selection of the best things to do in Dubai.
by Luxwing Communications 
AURA SKIPOOL – This is the planet's highest 360-degree infinity pool, perched 200 meters atop The Palm Tower. Aura Skypool offers not only uninterrupted views of the emirate, but also a unique pool day experience. From 50 floors up, the sweeping views of The Palm, the Burj Al Arab, and the gulf beyond are an incredible way to see Dubai from above and alter your perspective. Tickets cost from about $46 per person for one of three sessions, and are best pre-purchased online.
DEEP DIVE DUBAI – This is the world's deepest pool with a depth of 60 meters. It boasts a sunken city for diving enthusiasts to explore and holds 14 million liters of water. Tailored entirely to water lovers, deep diving is for those with certifications only, while snorkeling on the surface and scuba-diving up to 12 meters can be undertaken by anyone over the age of 10. Given Deep Dive Dubai also acts as the region's largest underwater film studio, packed with 56 cameras and the ability to create different moods, it is definitely a must-try experience. Tickets are required and can be pre-purchased or bought online.
AL MARMOOM CAMEL RACE TRACK – A day at the camel races is an experience that is nicely representative of Middle Eastern culture, one that dates back to the 7th century. The grandstands are often filled with camel owners, trainers, and handlers, and most seats offer good views of the action. Remember that races start early—between 7 a.m. and 9 a.m.—and that commentary and announcements are made in Arabic.
DUBAI SPICE SOUK MARKET – Dubai's sprawling spice market is arguably the most entertaining of all the city's souks. It's bustling, with intoxicating sights and smells. Many of the vendors sell the same ingredients—Persian dried limes, saffron, barberries, rose hips, and traditional Middle Eastern spice mixes. Saffron, while still pricey, is more affordable here than elsewhere in Dubai. Part of a complex that features three Jumeirah hotels and an adjoining waterway, the souk has stalls selling everything from the spices, to handmade lanterns, clothes, souvenirs, and everything in between. There are also two-dozen restaurants, indoor and out, not to mention some of the most spectacular views of the world-famous Burj Al Arab hotel. It's free to enter, but parking and abra-style water taxis cost extra
SKI DUBAI – In the middle of a mall in the desert, the world's third-largest indoor ski slope is a sight to behold. 
A daily lift ticket is around 130 dollars (excluding equipment rentals), while a Snow Daycation pass, which primarily provides access to the non-skiing parts of the mountain like tubing, cost half, and you should plan to get there early in the. morning The place is filled with families with kids, most of whom are taking part in various rides, penguin visits and the Snow Cinema instead of skiing. 
AT THE TOP, BURJ KHALIFA 
The world's tallest building is visible from almost everywhere in Dubai. 
Taking in the site is thrilling enough from the street, but you can also visit the top of the 160-story behemoth—brace yourself for the thrill of the high-speed elevators, followed by complete awe the moment you step onto the observation deck. 
Buy tickets online in advance for a specific time slot. Most first-time visitors to Dubai go to the top.