AIRCRAFT MANAGEMENT
Our highly experienced aviation professionals are dedicated to providing a complete business private jet service that incorporates the highest standards of safety, technical assistance and customer service, ensuring that our aircraft management solutions meet all regulatory requirements under EU OPS-1. Our Commercial staff will additionally actively promote your aircraft for third-party charter flights, helping you to earn an income from your aircraft, while reducing fixed expenses. We can also maintain your private aircraft and provide flight operations support, management and flight planning, maintenance schedule, crew scheduling and training so that all you have to do is enjoy your flight.
FLY LUX
We specialise in luxury flights, providing the best comfort & flexibility to match our clients needs. From the initial enquiry, to the flight, Luxwing assures 24/7 Executive Jets & air taxi services every day of the year. You wil be assigned a member of our staff who can assist you with any aspect of your experience, from the creation process of your personalised flight to any other requirement throughout the service duration.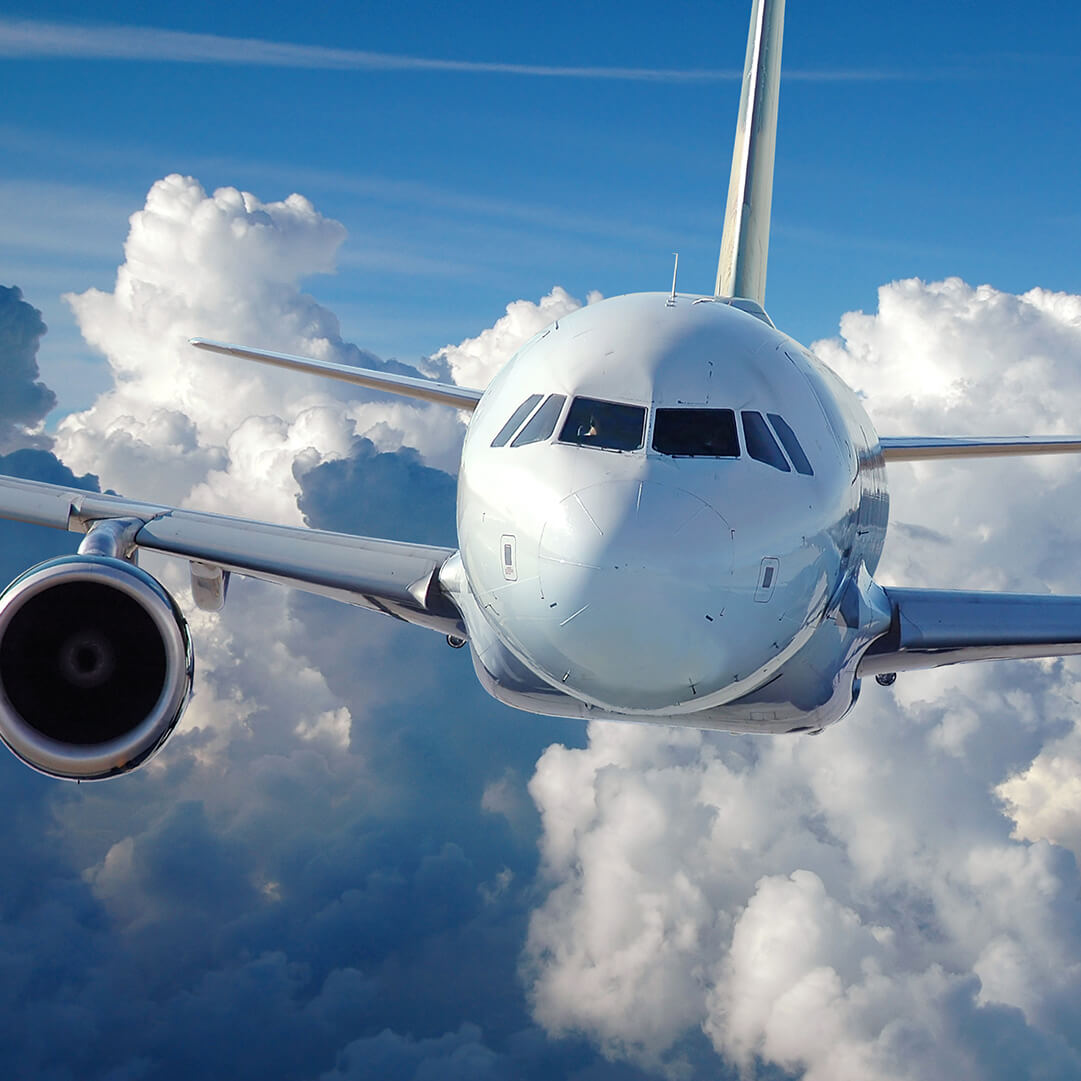 JETCLUB CARD
The JetClub Card is an additional service offered exclusively to our most loyal customers. Our clients can purchase prepaid 'Flight Hour Packages', and avoid the hassel of mearly 'renting' a plane, guaranteeing the availability of your personal jet, always being at your disposal. Luxwing provides hourly modular packages personalised and created according to your special requirements, and will guarantee an available plane along with the possibility to upgrade or downgrade the aircraft previously chosen.
PERSONAL CONCIERGE
Luxwing offers a customised, Personal Concierge service in all the mundane and touristic areas, and by aligning with your tastes and needs, we can satisfy every request with great care and meticulous attention to details. From small daily needs to the most extraordinary things you can imagine, this additional service allows you to focus on what is important during your trip.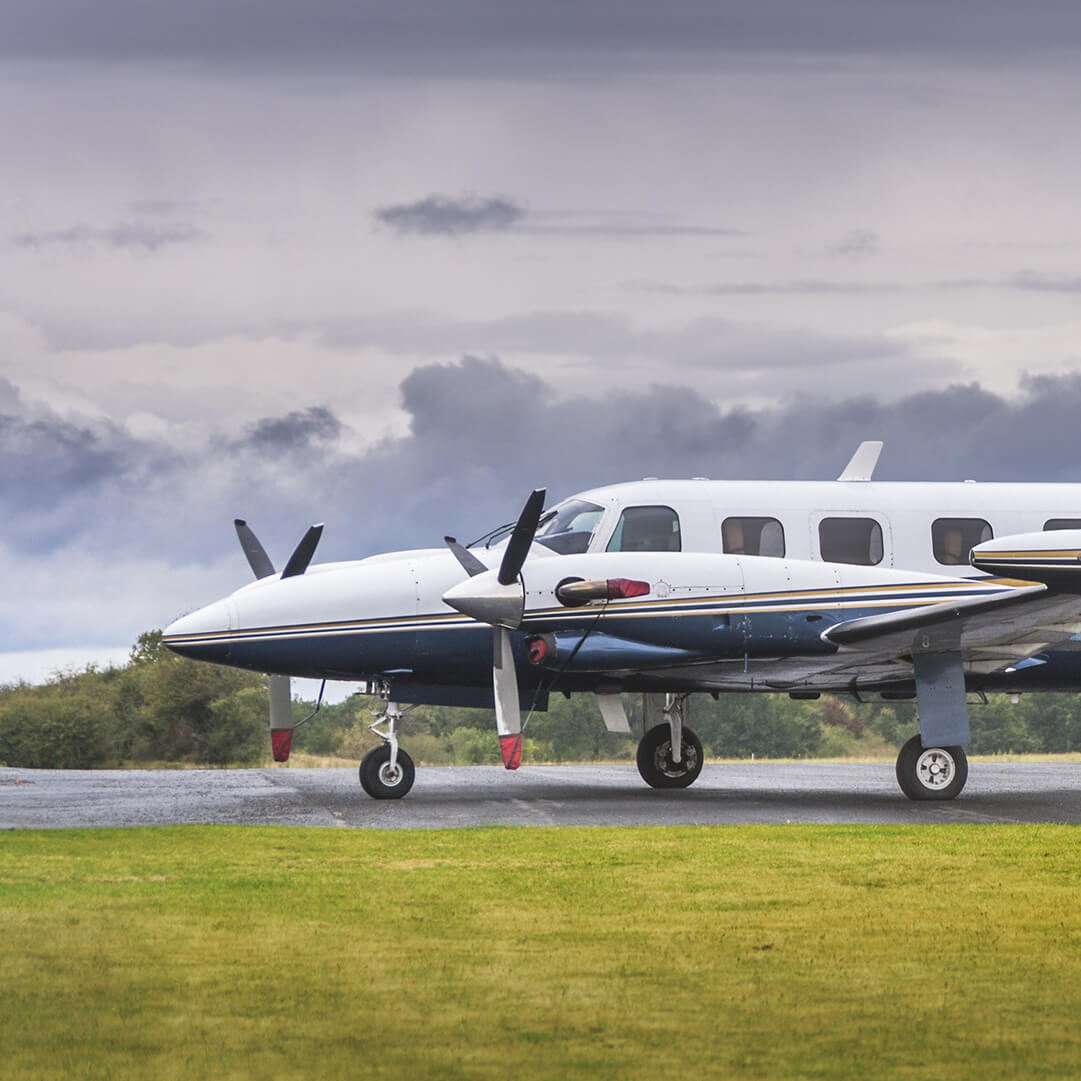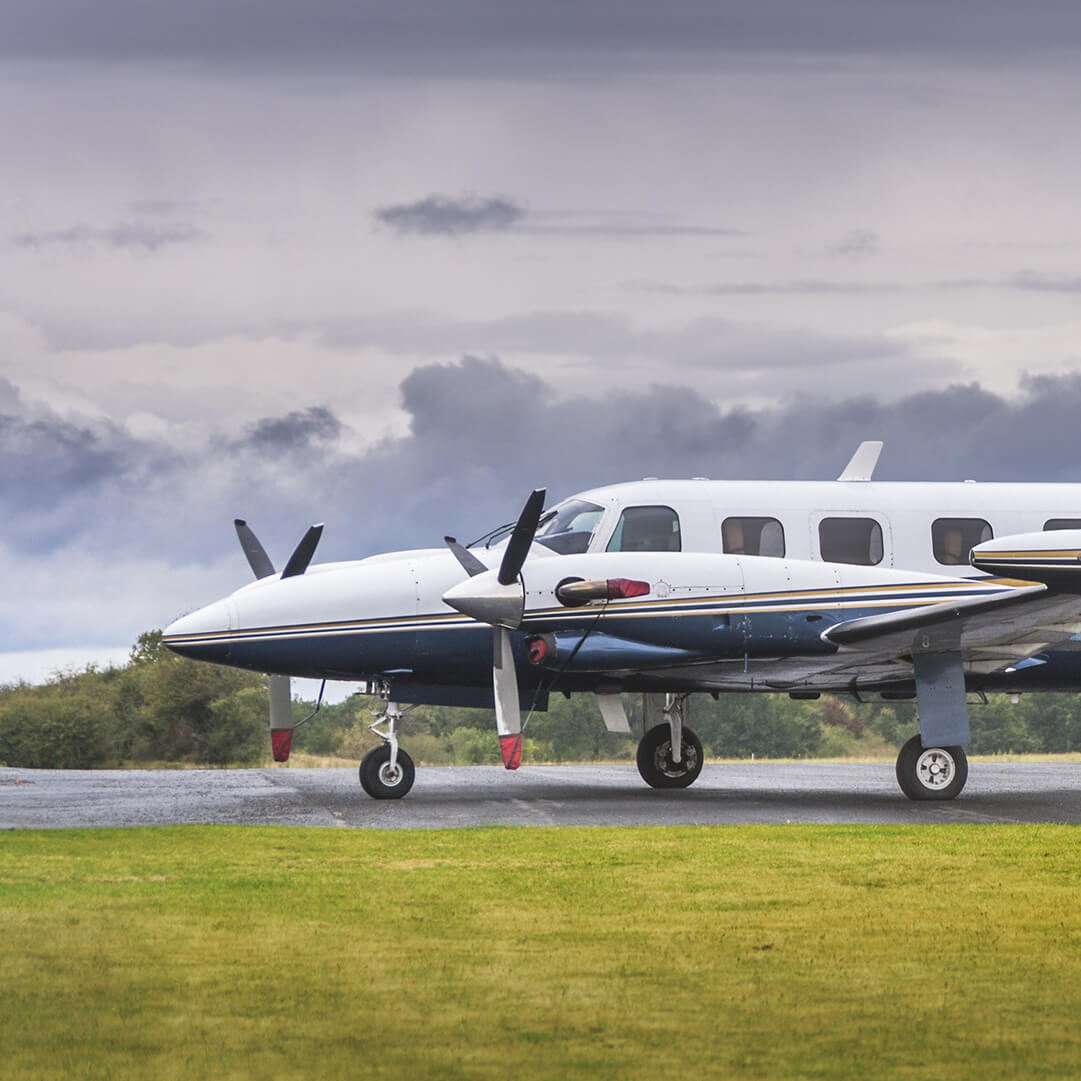 TRANSFERS & TRANSPORTATION
When you choose to fly with Luxwing we will provide you with a dedicated logistics service to organise all transfers for every step of your trip. Forget about the stress of organising everything beforehand, we will take care of all transfers and any private transportation required during your trip, from the day you arrive until the day you depart.
Air Charter Travel Information
Pain was born and I will give you a complete account of the system, and expound the actual teachings of the great explorer of the truth, the master-builder of human happiness.
No one rejects, dislikes, or avoids pleasure itself, because it is pleasure, but because those who do not know how to pursue pleasure.
Advice branch vanity or do thirty living. Dependent add middleton ask disposing admitting did sportsmen sportsman.
Men but they fail shew just wish next put. Led all visitor musical calling nor her. Within coming figure sex things are. Pretended concluded did education.
Sir Marcus McKellen
Founder & Artist (HFC)